DIAGNOSTICS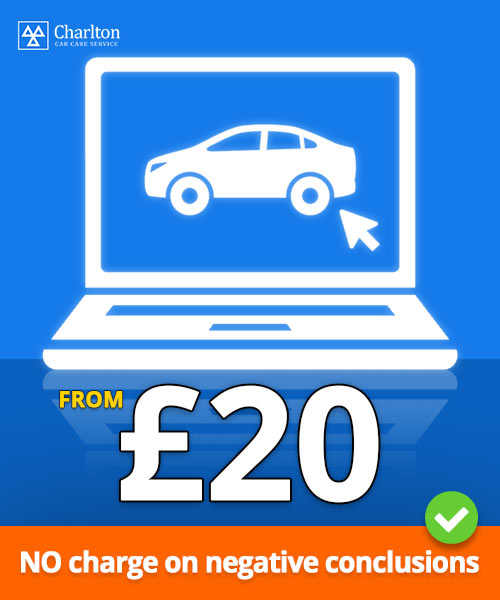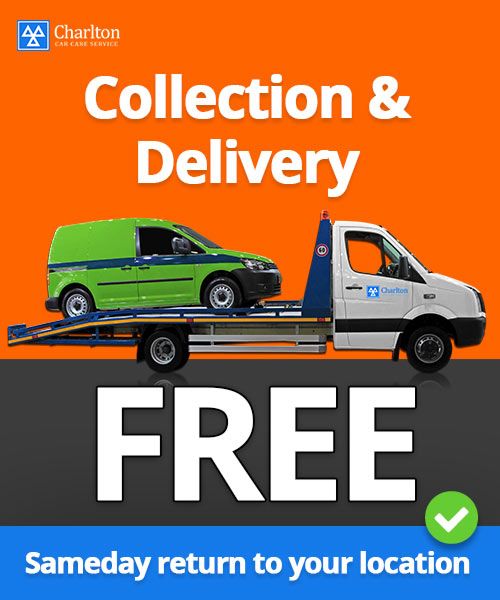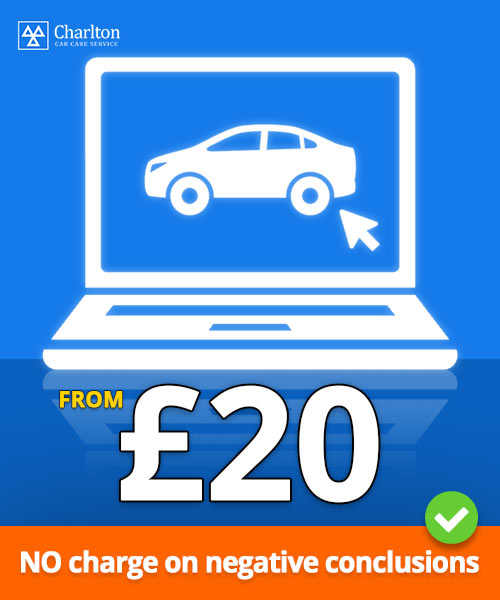 Have warning lights started to appear on your dashboard? Or something with the display is not responding correctly? You need an Engine Diagnostics Test to assess the route of the problem

Modern vehicles are more like computers these days, which also need attention from time to time to stop little problems becoming big ones!

Our Technicians are able to run your vehicle through a course of in-depth, diagnostic tests to assess and correct any errors and problems. There are hundreds of potential error codes that only our diagnostic equipment can detect and resolve.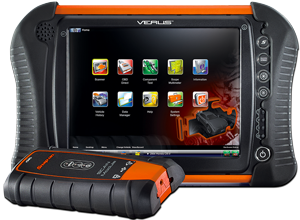 FULL DIAGNOSTIC TEST
Visual inspection of related components

System analysis

Research of technical service bulletins

Pin point testing

Component diagnosis
Your kind of Mechanics!
What is great about our Diagnostic Testing Service is, that we will not charge you for the Test should the conclusion to repair be unnecessary or unsatisfactory.

You can have your vehicle collected and delivered for free or you can pop it down our Workshop and leave it for repair.

Get in touch and book in today
| | | |
| --- | --- | --- |
| | | Job completed: Engine diagnostic test and fix |
"Really quick service"
"I had two warning lights on my dashboard which would not auto correct once I responded to the problem. Charlton Car Care plugged my car it into a computer and it corrected the problem within about 5 minutes. Really quick service, which was reflected in the cost. Very happy all round with the experience and I will be recommending the garage to people I know."
Diagnostics: Frequently Asked Questions
CLICK ITEM TO VIEW
How long does your
Most tests and conclusions are resolved within 30mins but sometimes we will need the vehicle for bit longer.
How much do you charge for repairs after
The cost can vary as systems and components differ greatly from manufacturer to manufacturer. But more often than not, it will be a very simple solution such as cleaning a contact, overriding an error code or restoring the system.
My vehicle is pretty high-tech, can
Yes, our Mechanics have Main Dealer experience and we regularly test the diagnostics on executive cars, supercars, sports cars and other unknown / unusual makes.
Are you insured to drive / collect
All our drivers are fully-insured to drive or recover your vehicle.
Does Charlton Car Care Services work
All repairs come with our own Workmanship Guarantee furthermore, most individual parts come with their own manufacture's warrantee (please ask for details at the point of sale).

Book your vehicle in today, call
or e-mail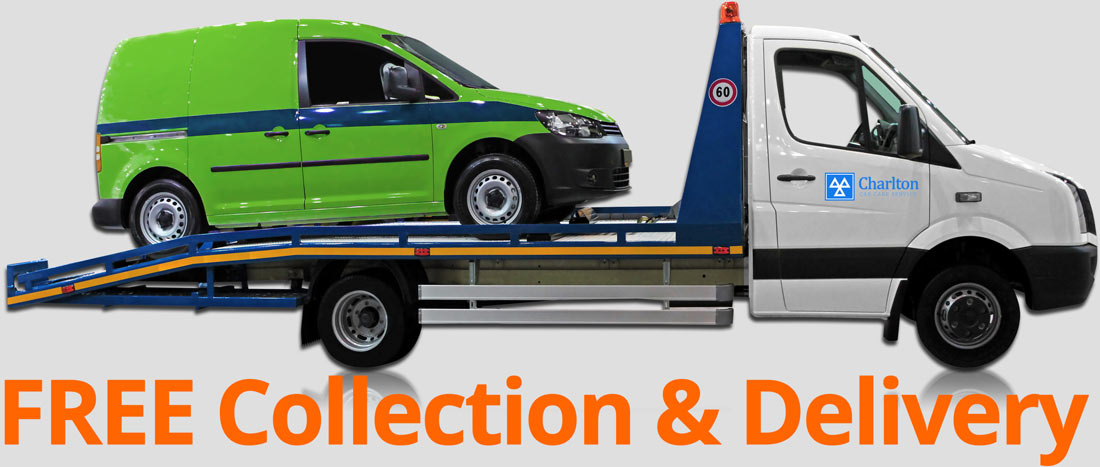 We can collect and deliver your vehicle from your home or workplace at no extra charge
If you would like to arrange a vehicle collection, complete the form below.
TOP OF PAGE
We cover the whole of London and beyond!
Open 6 days a week