SERVICING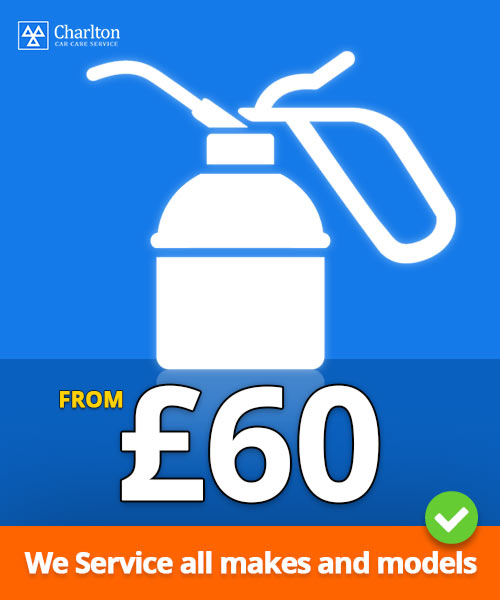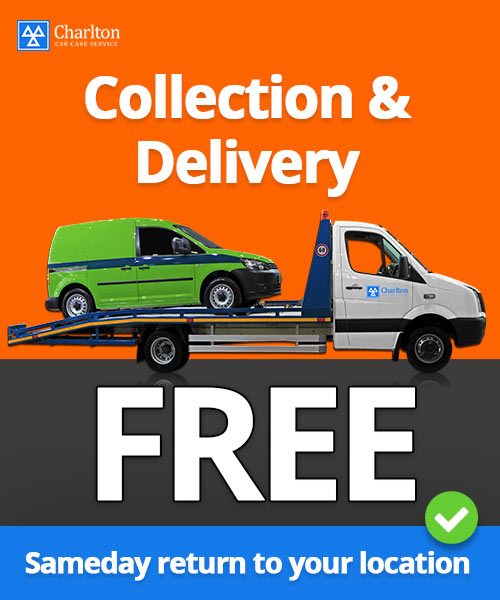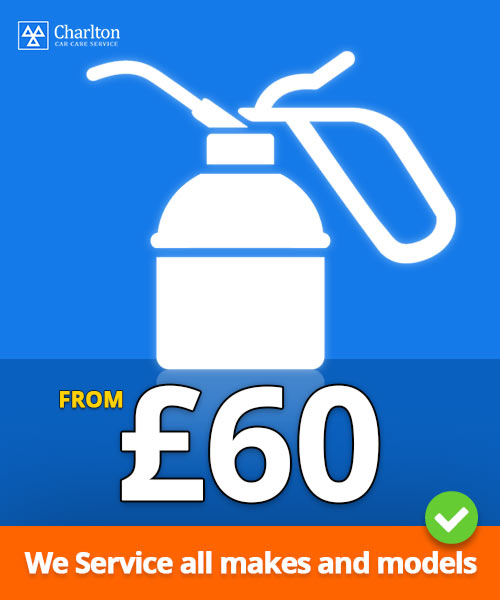 A regular Service will extend the lifespan and value of your vehicle and helps to avoid breakdowns and costly major repairs
Our Mechanics can Service any make and model of vehicle and are able to offer you a variety of Service types (below) to suit your requirements.
Type of Service
Essential
Car Care
Interim
Service
Full
Service
Time

As often as required

6 months or 6,000 miles

12 months or 12,000 miles

Vehicle Interior
Check instruments, gauges, warning lights
Check horn
Check windscreen wipers
Check Adblue/Eolys warning light
Check interior lights
Check clutch operation (manual only)
Check seat belts
Reset service light
Check climate control/ air con system
Check engine diagnostic codes



Vehicle Exterior
Check exterior lights & lamps
Check doors – operation and condition
Check boot – operation and condition
Check fuel cap – operation and condition
Check mirrors – operation and condition



Pre Alignment Check
Check steering, suspension linkages and ball joints for wear, damage and condition
Suspension – check shock absorbers & springs
Full tyre inspection (tread, pressure and alignment check)
TPMS inspection



Under the bonnet
Check battery
Check battery wiring
Test electrics (battery, alternator, starter motor)
Check coolant level (strength and condition)
Check brake fluid (boiling point and condition)
Check bonnet catch operation
Check brake pipes & hoses
Check power steering fluid & top up (if required)
Check auxiliary drive belt and adjust (if required)
Check radiator and coolant hoses



Under the Vehicle
Visual brake check
Full brake inspection
Check fuel pipes for routing, damage & corrosion
Check engine, transmission and rear axle Train Drive
Check drive shaft joints and gaiters for wear and damage
Check exhaust system and mountings



Service Item Replacement
Replace engine oil and filter
Top up windscreen washer fluid
Replace fuel filter (diesel vehicles)
Replace air filter



Final Checks
Vehicle road test
Stamp service book
Your kind of Mechanics!
What is great about our Servicing is that we offer, not only an equal quality as a main dealers' provide, but at an impressive fraction of the cost!

You can have your vehicle collected and delivered for free or you can pop it down our Workshop and leave it for Servicing.

Get in touch and book in today
| | | |
| --- | --- | --- |
| | | Job completed: Full Service |
"Could not have asked for more"
"Amazing service! Charlton Car Care collected my vehicle from my workplace in the city, gave it a full service and fix a dashboard electoral problem then delivered back before I had to leave for the day. Could not have asked for more. FIRST CLASS!"
Servicing: Frequently Asked Questions
CLICK ITEM TO VIEW
Can you stamp my
Yes, we can. We hold and official stamp for Charlton Car Care Services Garage.
Does Charlton Car Care Services work
All repairs come with our own Workmanship Guarantee furthermore, most individual parts come with their own manufacturer's warrantee (please ask for details at the point of sale).
Can you carry out a Servicing on a new vehicle that is still
Yes, we carry out our Serving on any new vehicle and it will not invalidate the warranty.
Can you reset my
Yes, as we have the latest diagnostic equipment we will also correct this within the cost.
Are you insured to drive / collect
All our drivers are fully-insured to drive or recover your vehicle.
My vehicle is pretty high-tech, can
Yes, our Mechanics have Main Dealer experience and we regularly Service executive cars, supercars, sports cars and other unknown / unusual makes.

Book your vehicle in today, call
or e-mail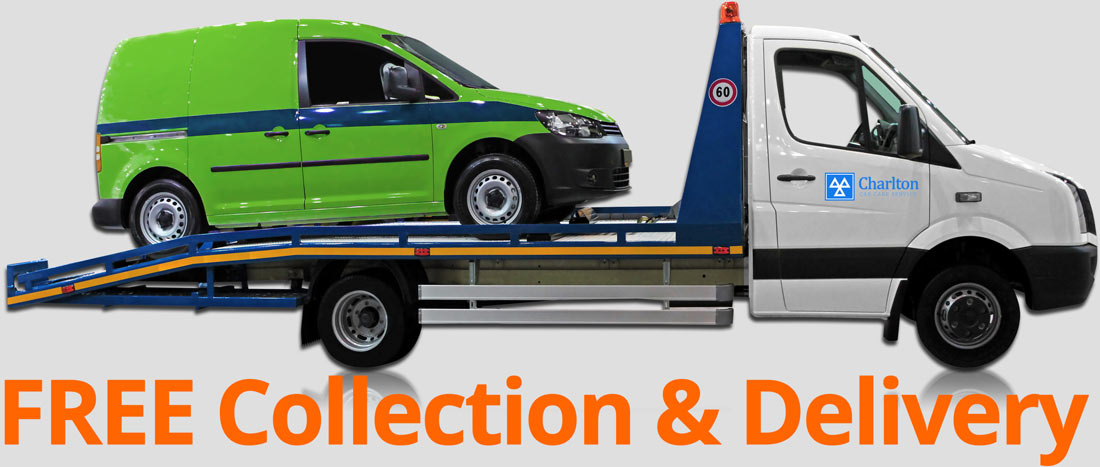 We can collect and deliver your vehicle from your home or workplace at no extra charge
If you would like to arrange a vehicle collection, complete the form below.
TOP OF PAGE
We cover the whole of London and beyond!
Open 6 days a week